Mini Double ON-OFF Switch Waterproof Light Rocker Switch
Product Detail
Product Tags
The rocker switch has the same structure as the button switch, except that the handle is replaced with a boat shape. Rocker switches are commonly used as power switches for electronic devices. The rocker switches have single pole single throw or double pole double throw contacts, and some switches have indicator lights.
Switch type:
SPST(Single Pole Single Throw) : 1 moving contact and 1 static contact. There's only one channel
SPDT (Single Pole Double Throw) : 1 moving contact and 2 static contact (static contact on both sides can be connected)
DPST(Double Pole Single Throw) : 2 moving contacts and 2 static contacts, with 2 channels
DPDT(Double Pole Double Throw) : 2 moving contacts and 4 static contacts, with 4 channels (2 static contacts on both sides can be connected)
Waterproof rocker switch: rocker switch can be used in wet environment or can be operated by wet hand.
Notes for use:
The specific application of waterproof rocker switches is limited by many factors, such as: installation method and installation direction of the product, airflow, differential pressure acting on the product, strength of fluid rebound, and operating voltage; And so on. Even the state-of-the-art sealing of the Arcolectric waterproof rocker switch does not mean that the switch is completely sealed and that corrosive gases or substances need to be prevented.
Scope of application:
Ship type switch is used in water dispensers, treadmills, computer speakers, battery cars, motorcycles, ion TV sets, coffee POTS, row insertion, massage machines, etc., mainly for household appliances and so on.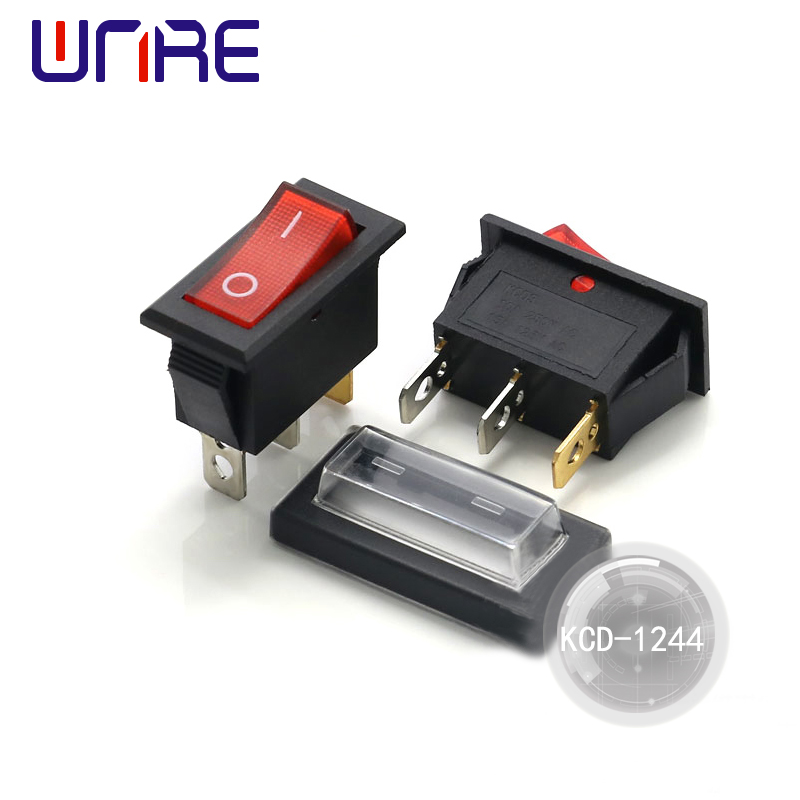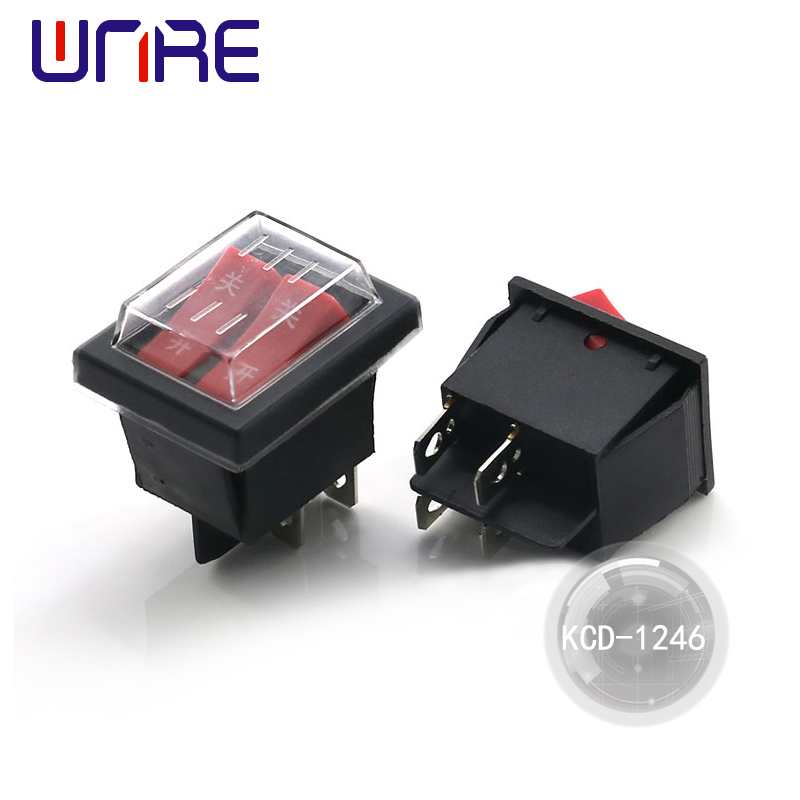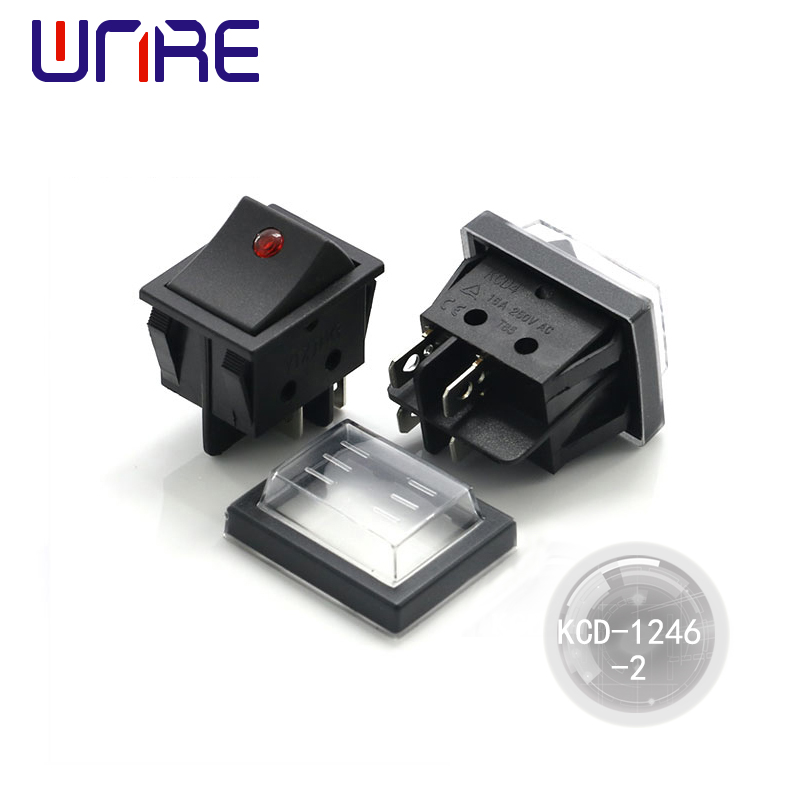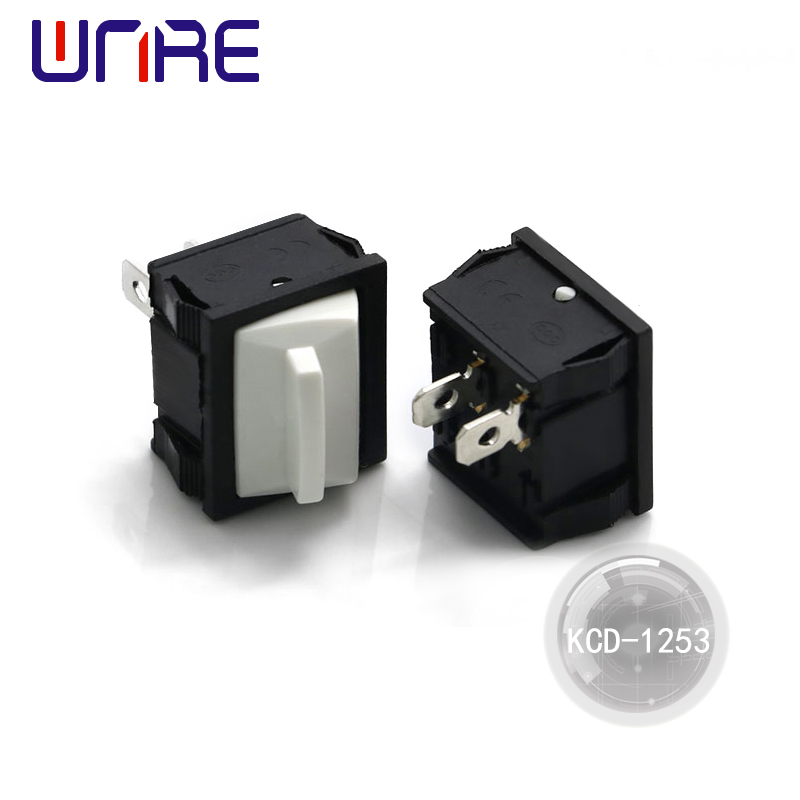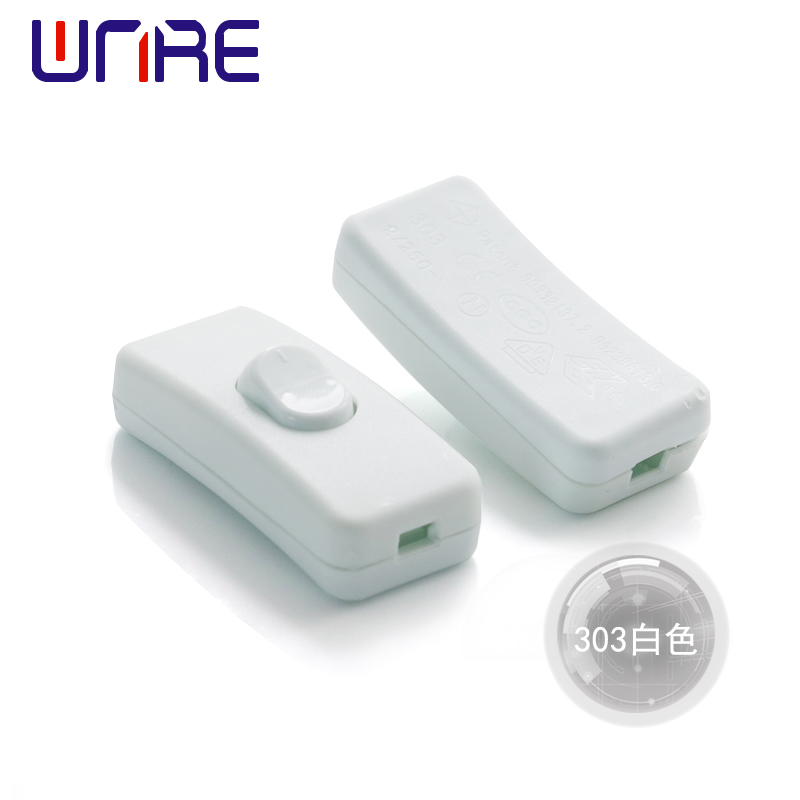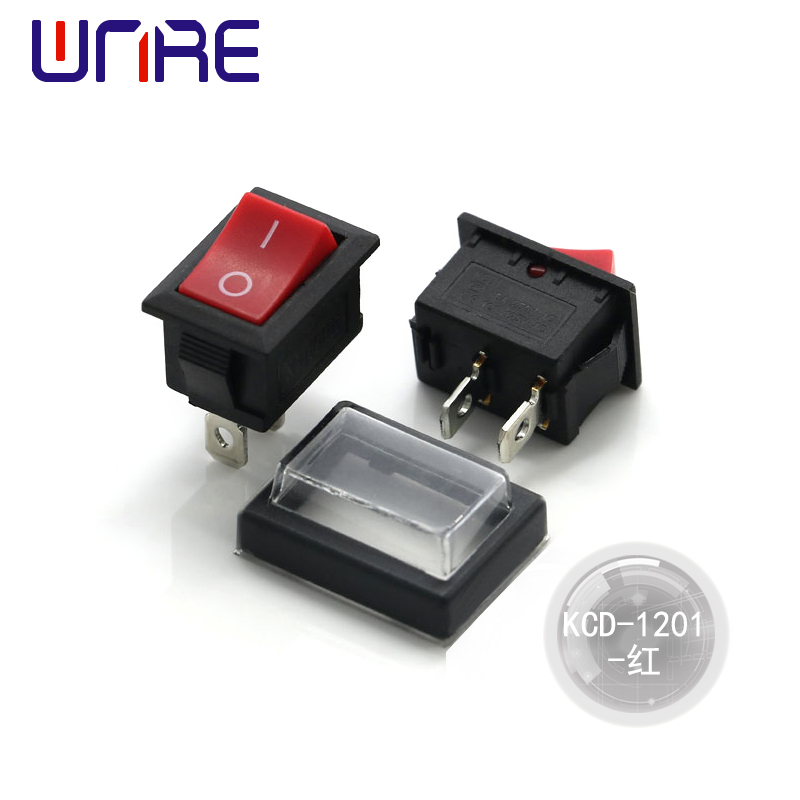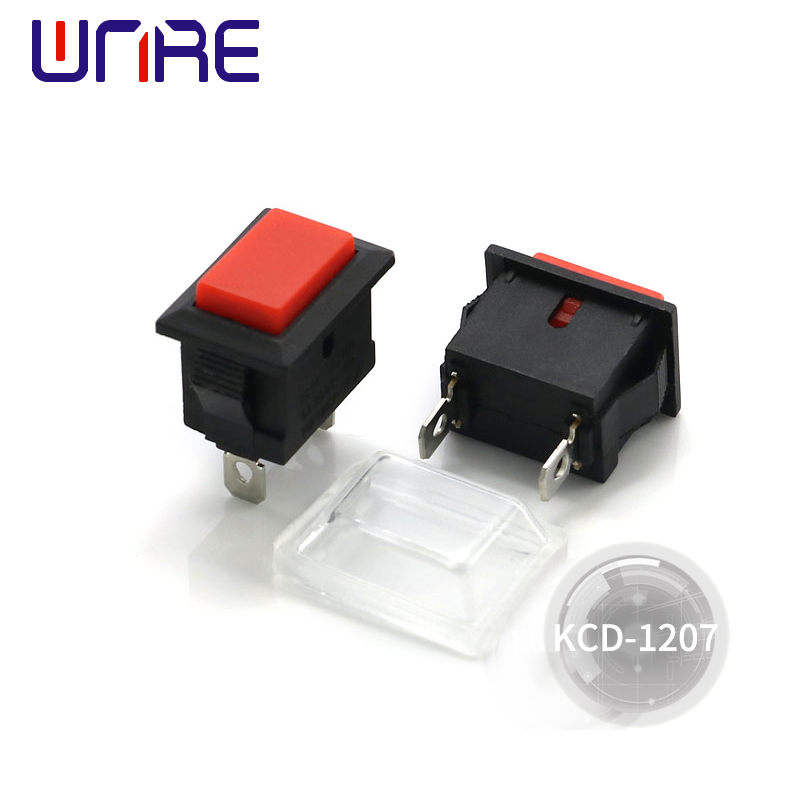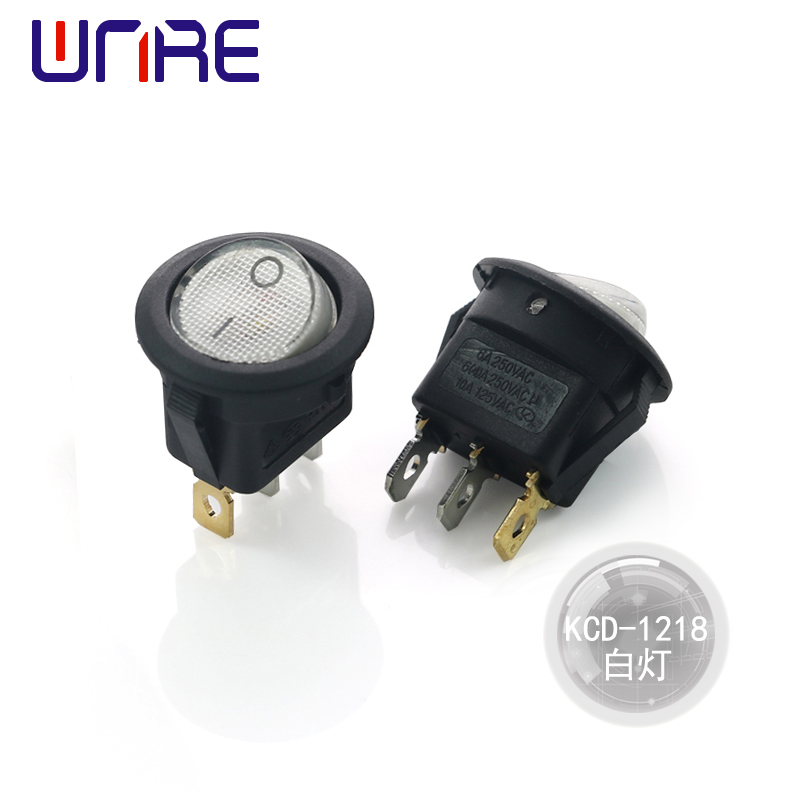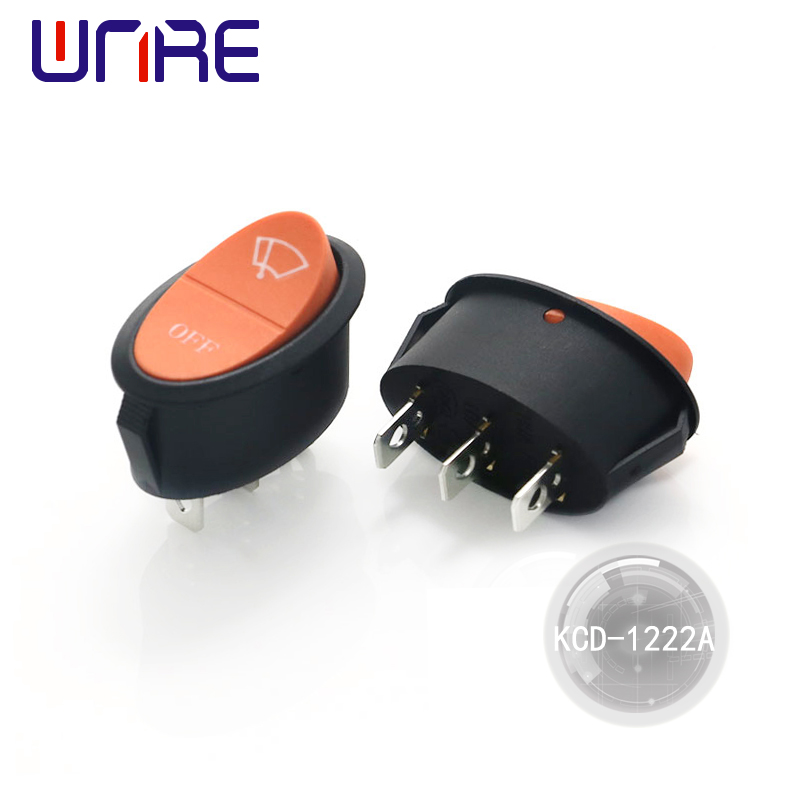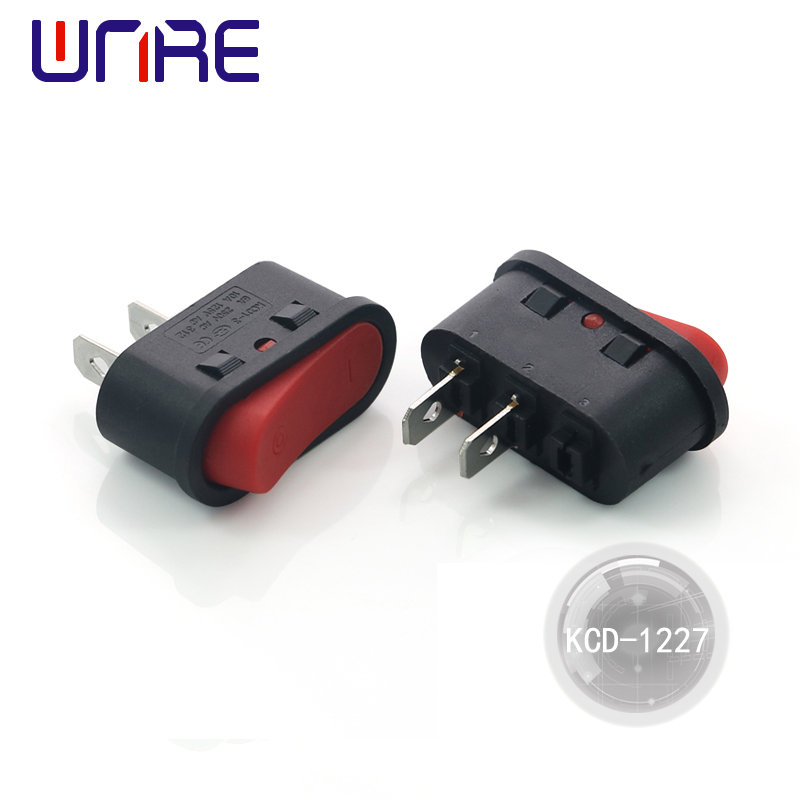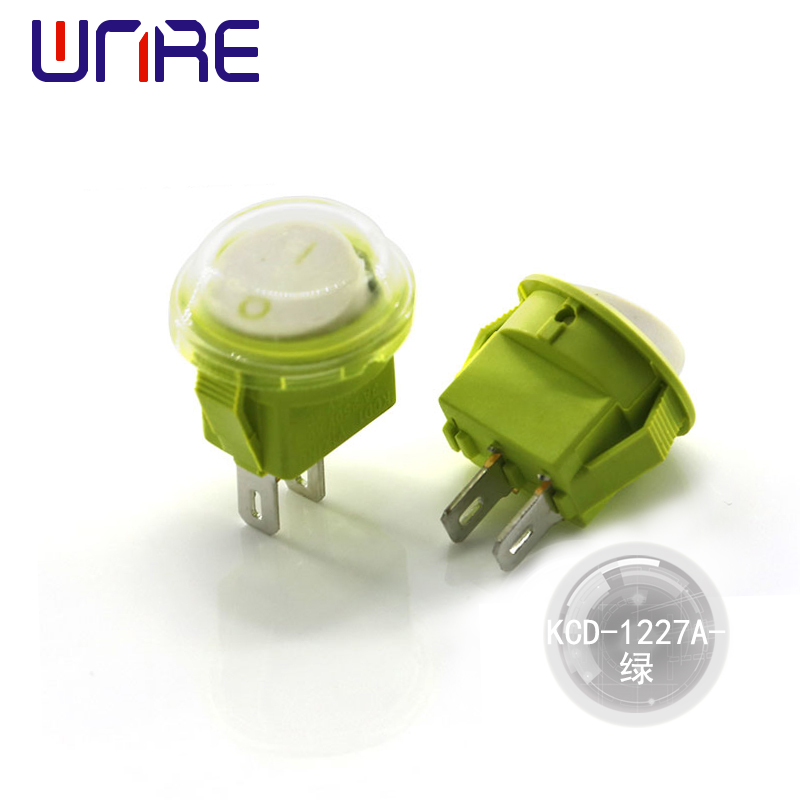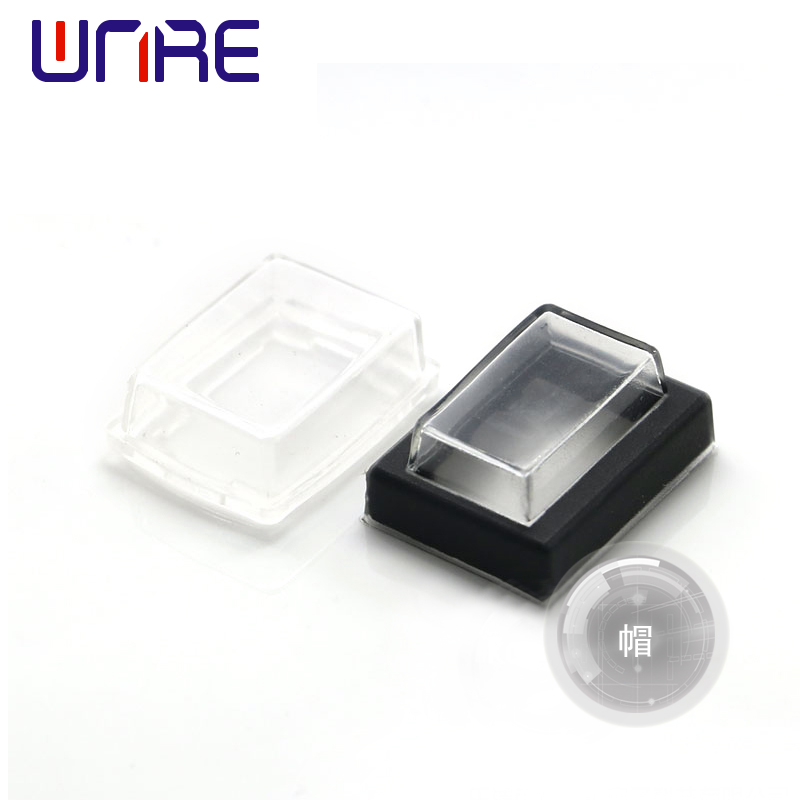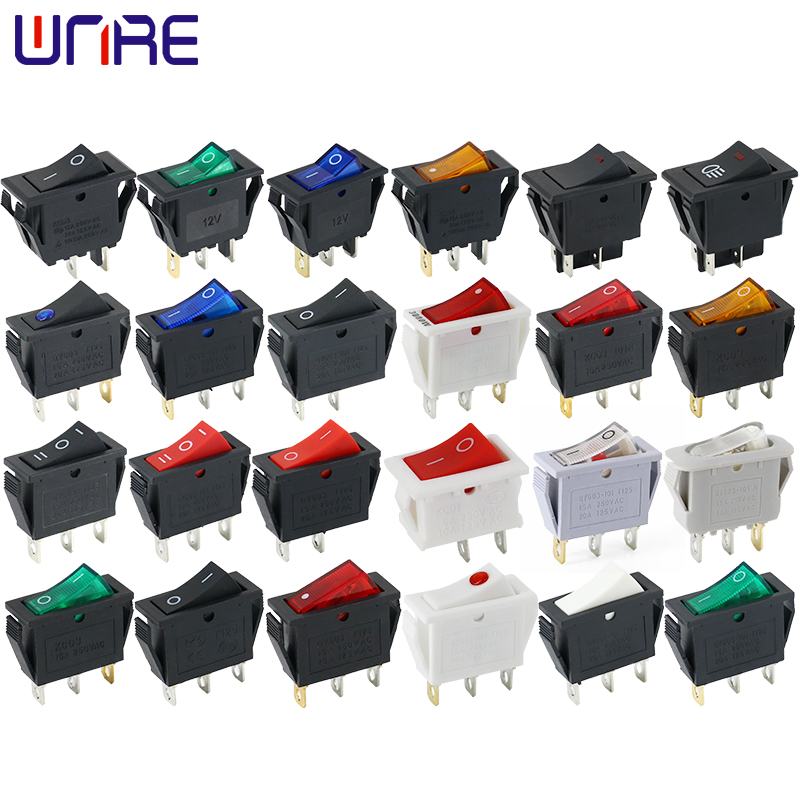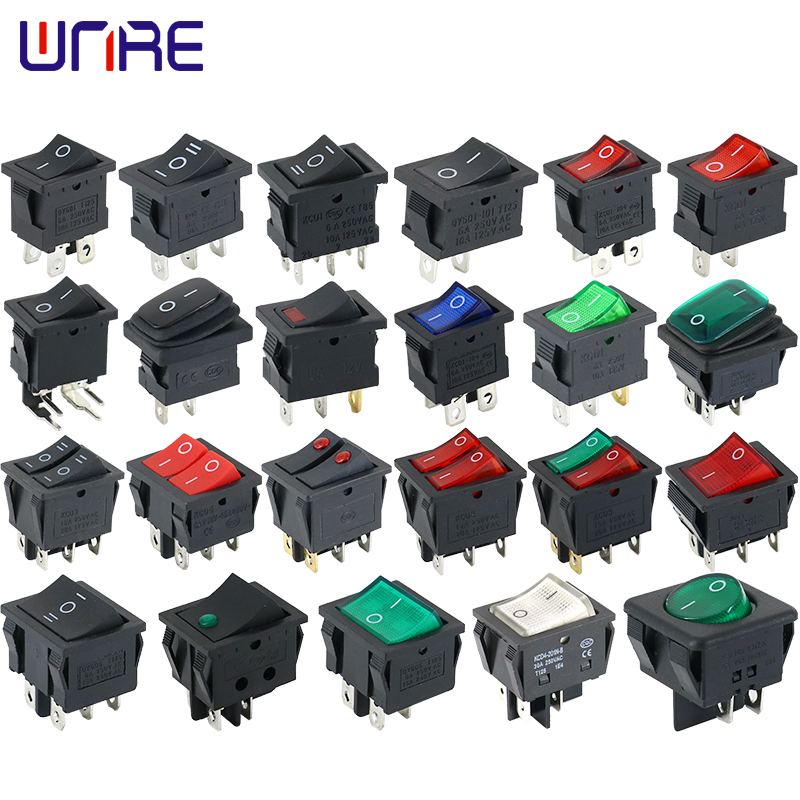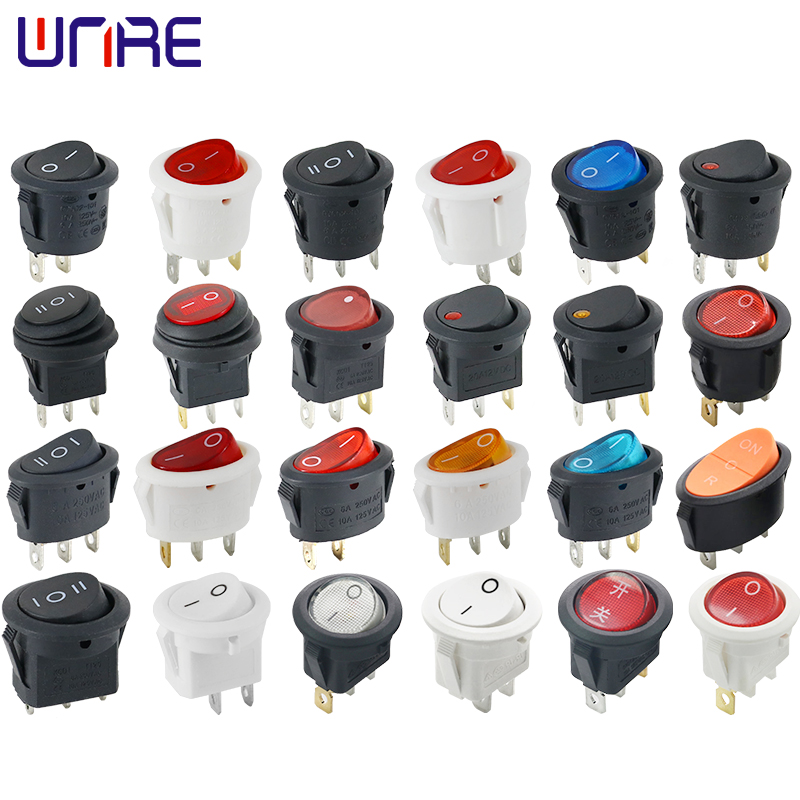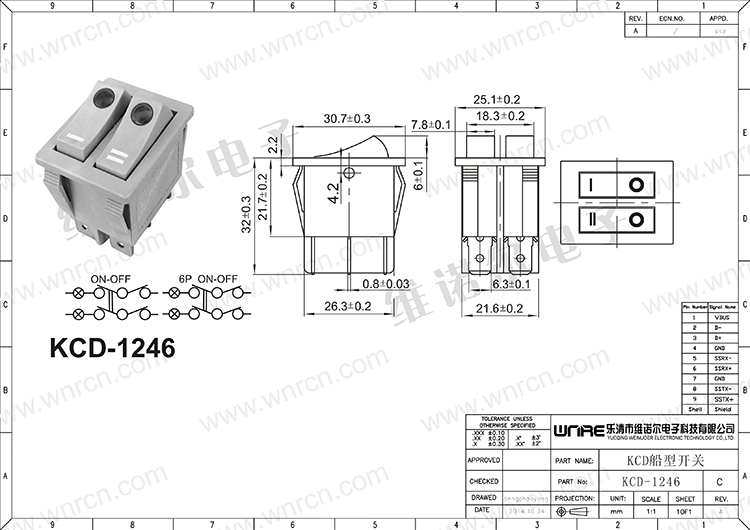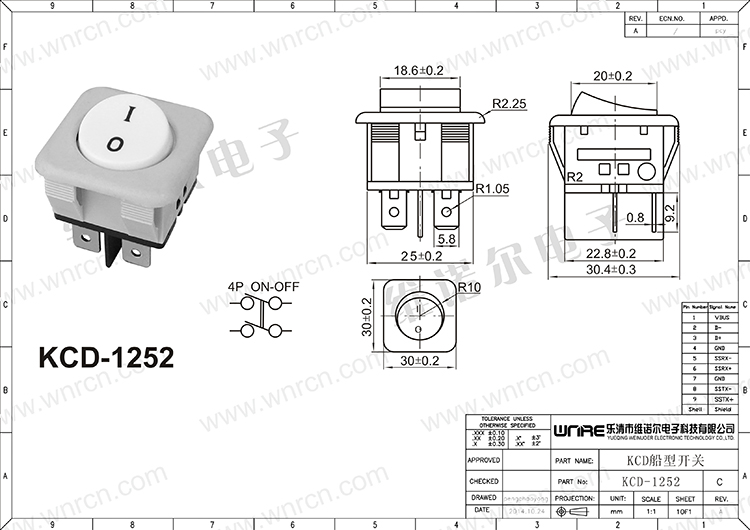 ---
Previous:
Motorcycle Accessories Push Button Switch Turn Signal Headlight Horn Switch Handlebar Switch
---
Write your message here and send it to us