Computer Accessories Red Blue Button Locating Column Plastic Mechanical Keyboard Switch
Product Detail
Product Tags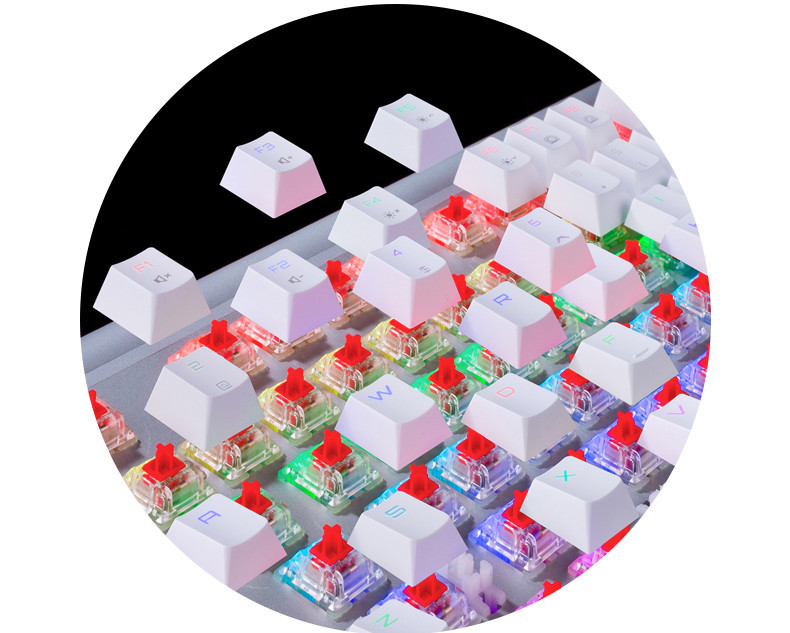 Keyboard switch has four options, can be used to replace all kinds of shaft mechanical keyboard shaft switch these four kinds of micro-motion brought by the feel is each has its own characteristics. By contrast, the generic feel of a traditional film keyboard is no match for an RGB micromotion. The second is the exaggerated life, RGB series of fretting all use gold contacts, the biggest characteristic of this process is not easy to oxidation, strong signal transmission performance. And the precise mechanical structure and reasonable design, so that the fretting life is hard to imagine, in terms of the number of knocks, each more than 50 million times.


Tea Axle: Considered to be the middle ground between typing and gaming. Compared with the green axis, the paragraph sense of the tea axis is much weaker. For the black axis, it's not straight up or straight down. This feel is very easy to be accepted by users. The tea shaft is a perfect office game. The tea axis is called "versatile axis" and Yidang.
Green axis: paragraph sense, Click sound, mechanical sense are all the strongest in the Cherry axis. The green axis is the representative axis of the mechanical keyboard. Green axis paragraph sense is strong, as the game is an obstacle, more suitable for typing. Its voice is bigger, when typing crisp and refreshing. It is said that the strong band, dance group players like green axis, the game is playing well, listen to the sound can know....
Red axis: can be viewed as a lightweight black axis: straight up and down like the black axis, but with a lower acrylic count. The light touch of the red axis can also take care of gaming and typing needs.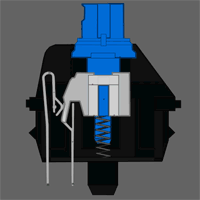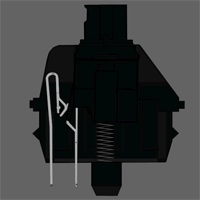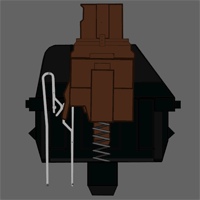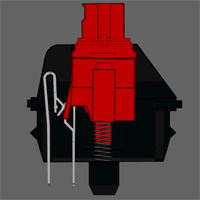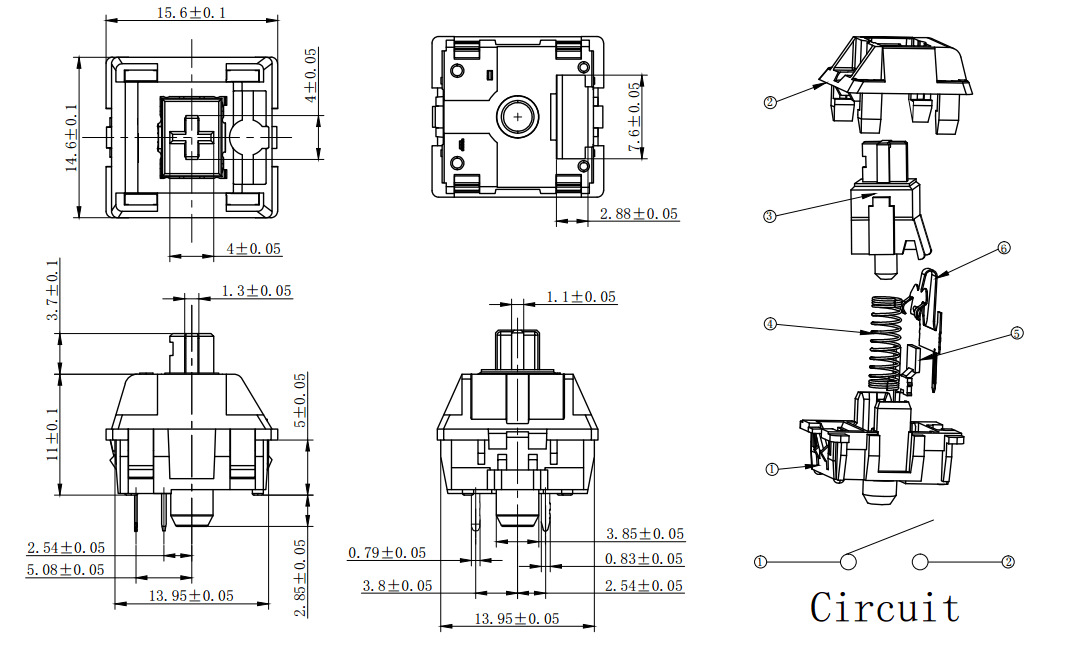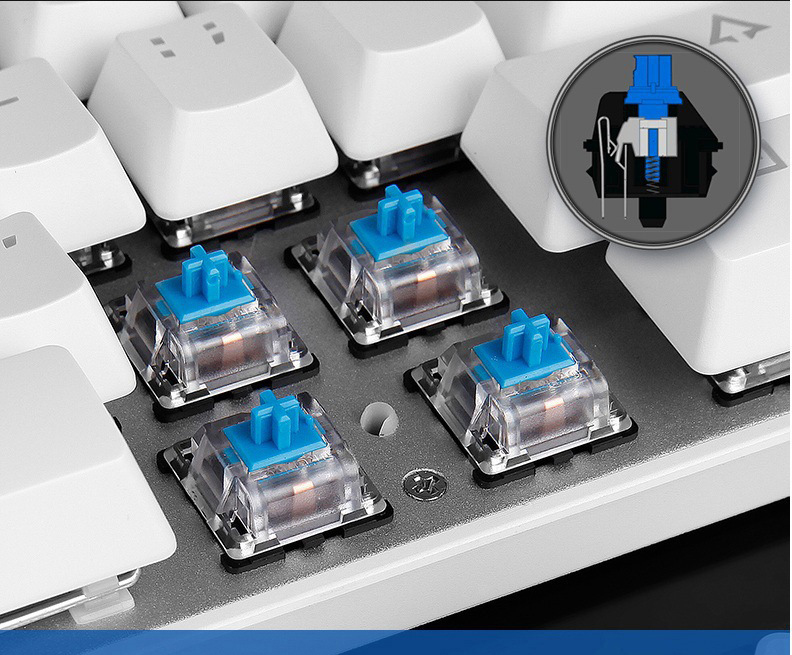 ---
Previous:
180mm Motorcycle Accessories Handle Horn Turn Signal Headlight Fog Light Electric Start Handlebar Controller Switch
---
Write your message here and send it to us
Products categories