Mini USB Female Socket Connector Adapter Waterproof HDMI TYPE-C MICRO Connector For Mobile Charging
Product Detail
Product Tags
Universal Serial Bus (abbreviation: USB) is a serial port bus standard, is also a technical specification of input and output interface, is widely used in personal computers and mobile devices and other information and communication products, and expanded to photographic equipment, digital TV (set-top box), game consoles and other related fields.
Advantages of USB devices:
1. It can be hot-swapped. Is the user in the use of external devices, do not need to shut down and then boot up and other actions, but in the computer work, directly plug in the USB use.
2. Easy to carry. Most USB devices are "small, light and thin," which makes it easy for users to carry large amounts of data with them. Of course, a USB hard drive is the first choice.
3. Uniform standards. The common ones are hard drives with IDE interfaces, mouse and keyboard with serial ports, and printer scanners with parallel ports. But with USB, these application peripherals can all be connected to a PC with the same standard. Then you have USB hard drives, USB mice, USB printers, and so on.
4. Multiple devices can be connected. USB often has multiple ports on a PC, allowing you to connect to several devices at once. If you connect to a four-port USB HUB, you can reconnect it. Four USB devices, and so on, can be connected to one PC at a time without any problems (note: up to 127 devices can be connected).
Type of interface: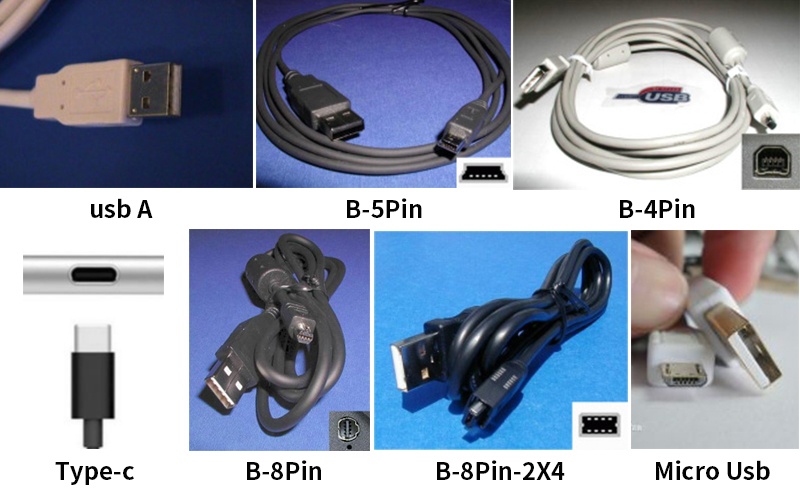 Type-C hardware interface has obvious features, mainly including the following:
(1) Support positive and anti-symmetric plug and pull, to solve the problem that backplug can not be inserted in practical applications.
(2) Thin interface, can support more light and thin equipment, can make the design of portable devices thinner and smaller.
(3) Support more power transmission, up to 100 watts, support more high-power load equipment.
(4) Support single port and double port Type-C, flexible application.
(5) Support bi-directional power transmission, both power transmission and power receiving.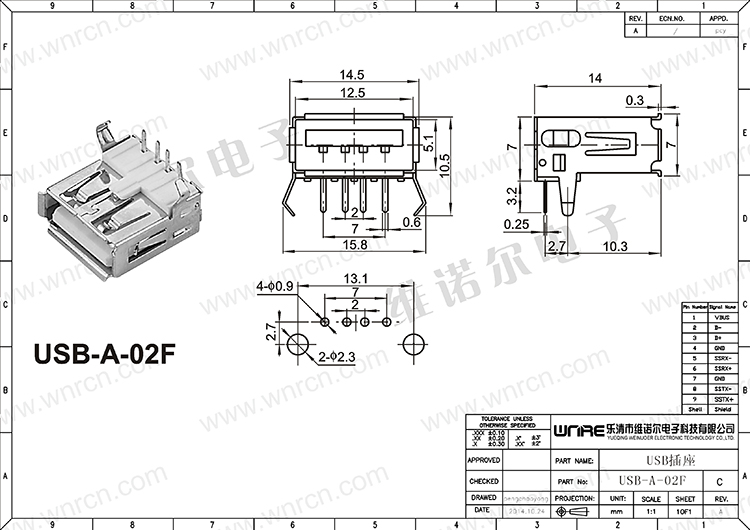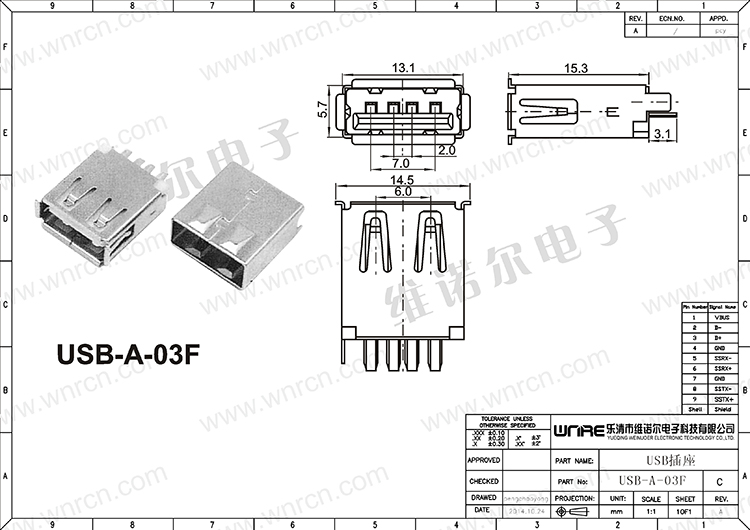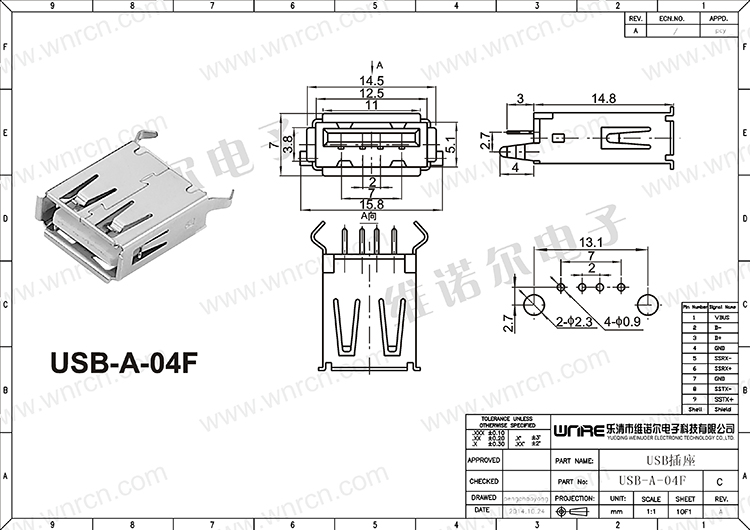 ---
---
Write your message here and send it to us