6Pin DPDT Plastic Momentary PCB 2 Step Push Button Mini Switch
Product Detail
Product Tags
Specifications of self-locking/unlocking switches are:  5.8*5.8 / 7*7 / 8.0*8.0 / 8.5*8.5mm
Terminal pins can be used on PC boards.
It feels good and can be matched with a cap.
Self Locking:NO,Press power on maintain, one more press power off
Reset: Press Button power on, press off come back to power off
Self-locking switch generally refers to the switch comes with mechanical locking function, press down, let go of the button is not completely jump up, in a locked state, need to press once again, only to unlock completely jump up. It's called a self-locking switch. Early TV sets and monitors that were completely power off were the ones that used the switch.
Push button switch is one of the most easy and quick to operate.
The Switches, buttons are more attractive in appearance and the material that are used illuminative its surface, labeled as graphic convenience, operating the switch lead to the user satisfaction, can also be used in SMART CAP system where one can input device products, this is definitely the best choice for designers.
Self-locking switch and tact switch difference:
In fact, self-locking switch and light touch switch describe switch performance from different aspects; "Self-locking" means that the switch can be kept in a certain state (on or off) by a locking mechanism, and "light touch" means the amount of force used to operate the switch.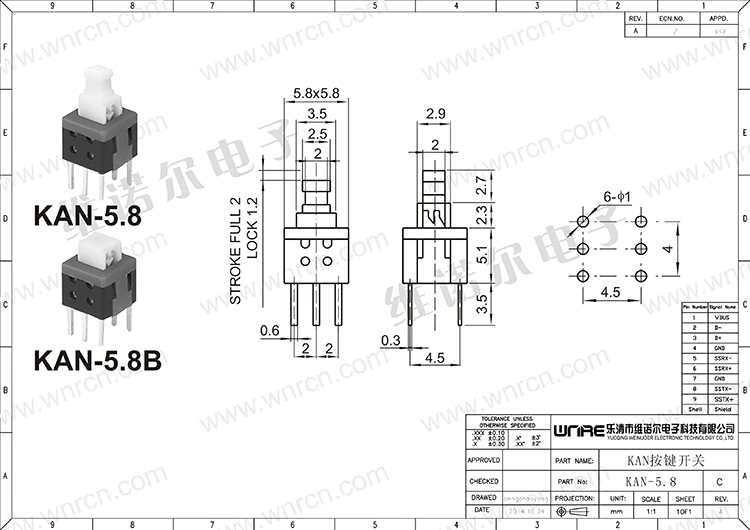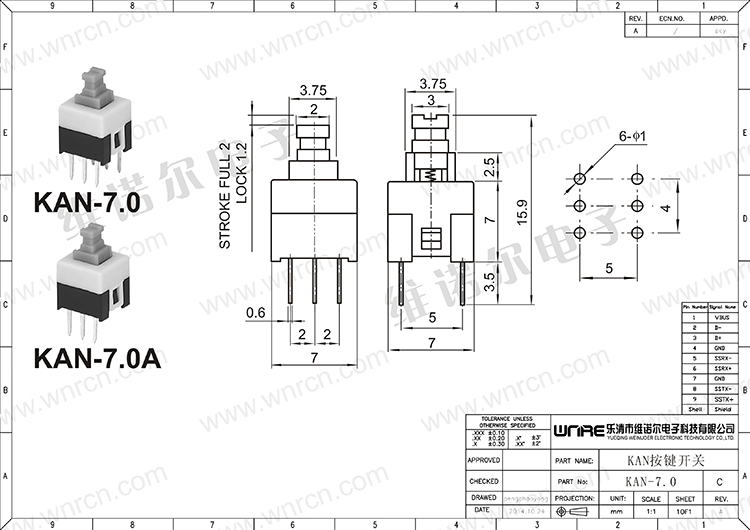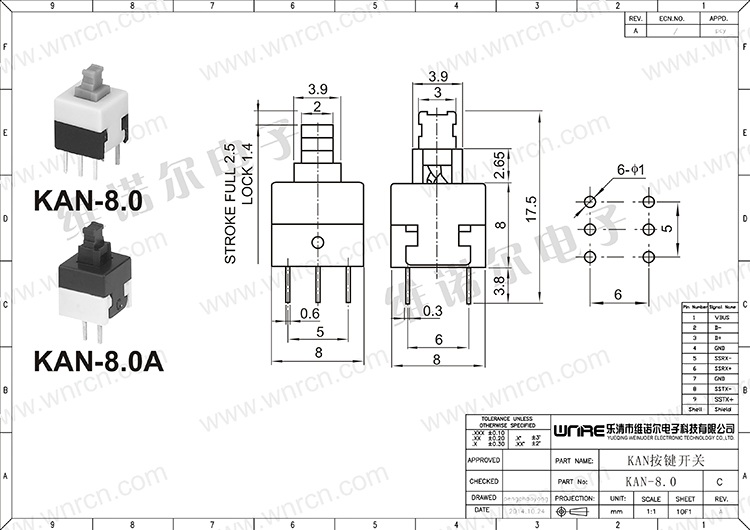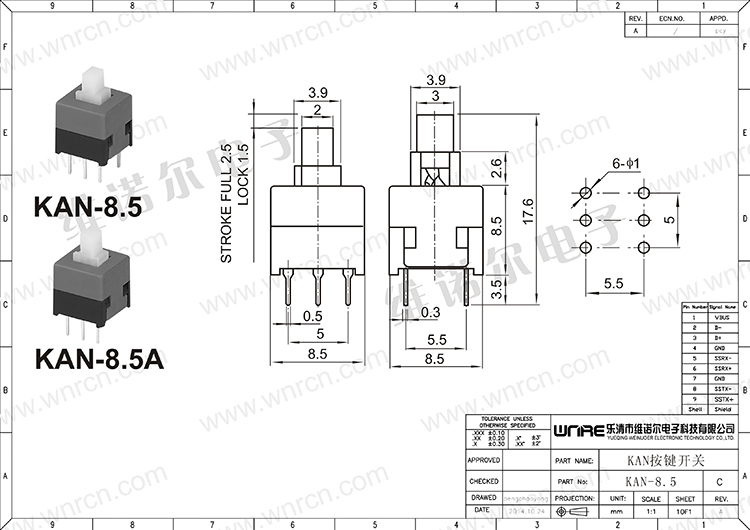 ---
Previous:
Mini USB Female Socket Connector Adapter Waterproof HDMI TYPE-C MICRO Connector For Mobile Charging
---
Write your message here and send it to us
Products categories